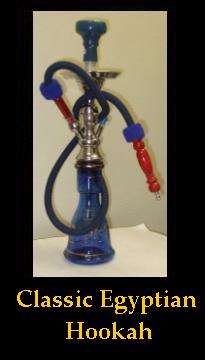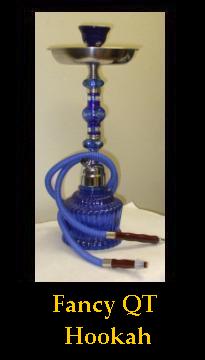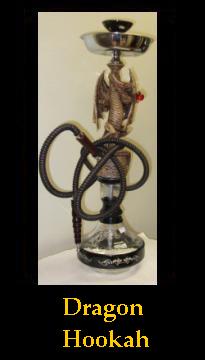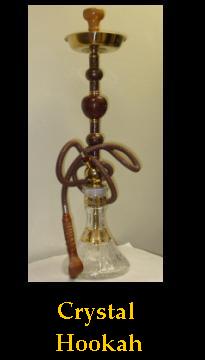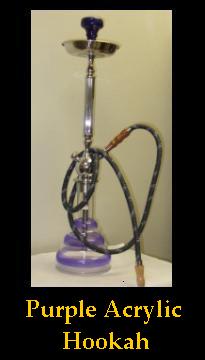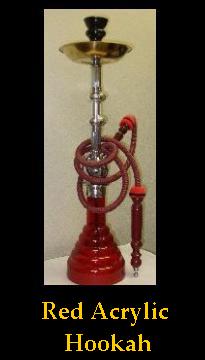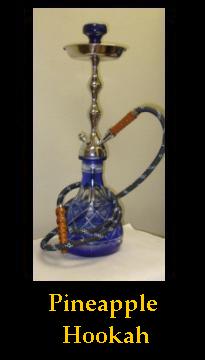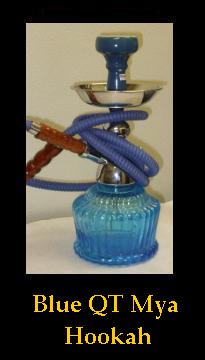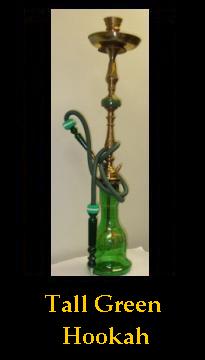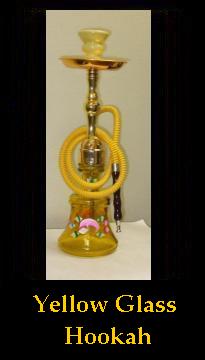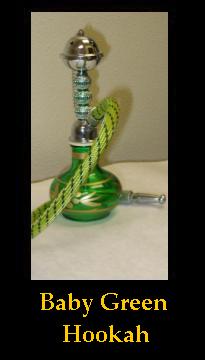 Bahnan's International Marketplace, Bakery and Cafe carries a variety of sizes and styles of the most popular Hookahs for you to choose from.
We also stock a wide varierty of Hookah Taboccos, Shisha and Hookah Accessories.
Below are some of the most popular Shisha and Hookah tobaccos we stock such as, Fantasia, Havanah, Al Fakher, Fumarai, Starbuzz, 360 deg. & Nakhla.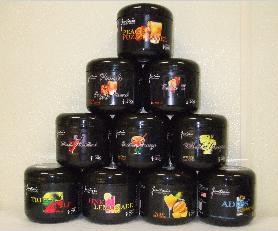 Fantasia varieties include - Black Martini, Pink Lemonade, Purple Haze, Wild Mango, Adios M@#%+&!, Ace of Spades, Strawberry Banana Split, Triple Apple, Cosmopolitan, Incredible Hulk, Pumpkin Spice, Triple X, White Grape, Cactus Breeze, Sweet Red Melon, Peach Fuzzy Navel and Raspberry Kamikaze.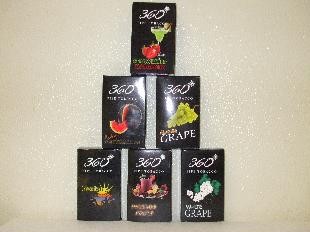 360 deg. varieties include - Twist Lemon Fuzz, Watermelon, Citrus Mint, Splash X, Margarita, Fuzzy Navel, Passion Fruit, Twist Guava, Pink Lemonade, Strawberry Margarita, Black Watermelon, Alamir Grape, Passion Beach and White Grape.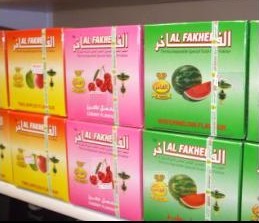 Al Fakher varieties include - Grape, Lemon, Watermelon, Berry, Apple, Cocktail, Peach, Apricot and Eskandarian Apple.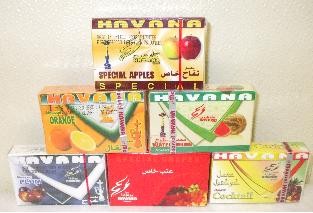 Havanah varieties include - Peach, Lemon/Grape, 2 Apple, Blueberry, Lemon, Melon, Orange, Bubble Gum and Menthol/Lemon.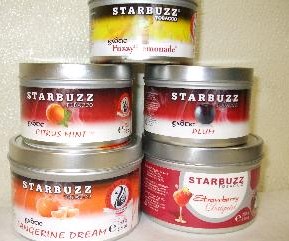 Starbuzz varieties include - Citrus Mint, Blue Mist, Tangerine Dream, Safari Melon Dew, Code 69, Passion Kiss, Passion Fruit Mojito Classic Cola, Fuzzy Lemonade, Strawberry Daiquiri, Plum, Royal Grape, White Grape, Cosmoploitan, Honeyberry, Citrus Mint, Apple Martini, Blueberry Grape and Watermelon.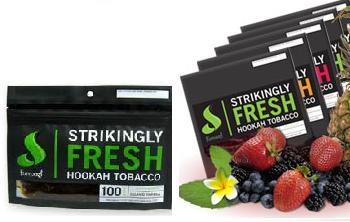 Fumari varieties include - Watermelon, White Grape, Mint Chocolate Chill, Tropical Punch, Island Papaya, Prickly Pear, Mimosa, Mandorin Zest and Citrus Mint.