Market | Cafe & Menu | Catering Menu | Wholesale | Bakery | About Bahnan's |
Gifts & Hookahs | Directions | Reviews | Contact Us | About Us | Photos | View Items


International Marketplace, Bakery and Cafe
344 Pleasant Street, Worcester, MA
Phone # 508-796-5365 Fax # 508-796-5362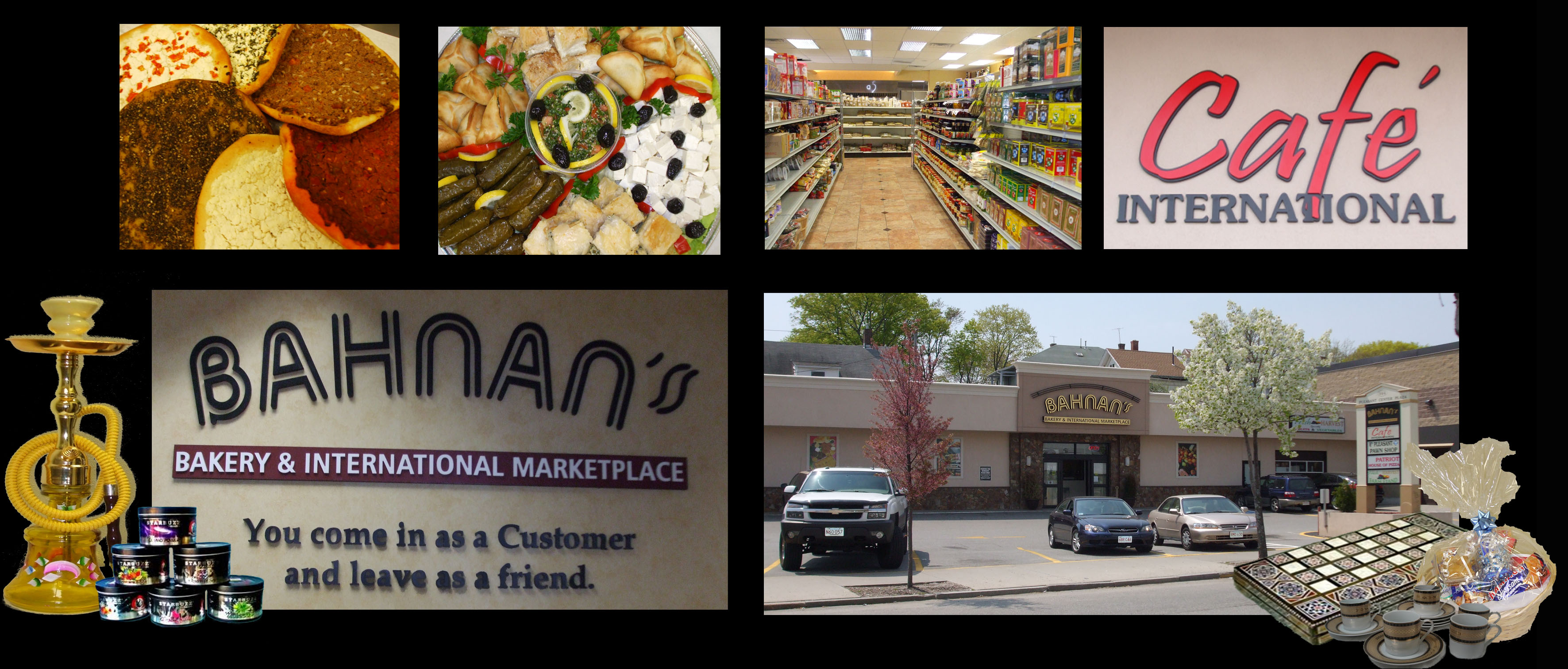 Bahnan's International Marketplace is open from 8:30 a.m. to 7 p.m. Monday through Friday,
8:30 a.m. to 6 p.m. on Saturdays and from 10 a.m. to 3 p.m. on Sundays (Cafe closed Sundays).
Let Us Cater And Prepare Your Holiday Platters
You come in as a Customer and leave as a friend.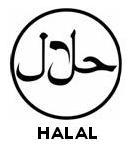 We accept all major credit cards!


Translate this website into your language of choice.